You'll be notified when lab updates are available, and here's how to get them.
Updates to existing labs (and new labs!) are released periodically.
After signing into the Embodied Labs desktop app, you'll know if a lab update is available from this notification: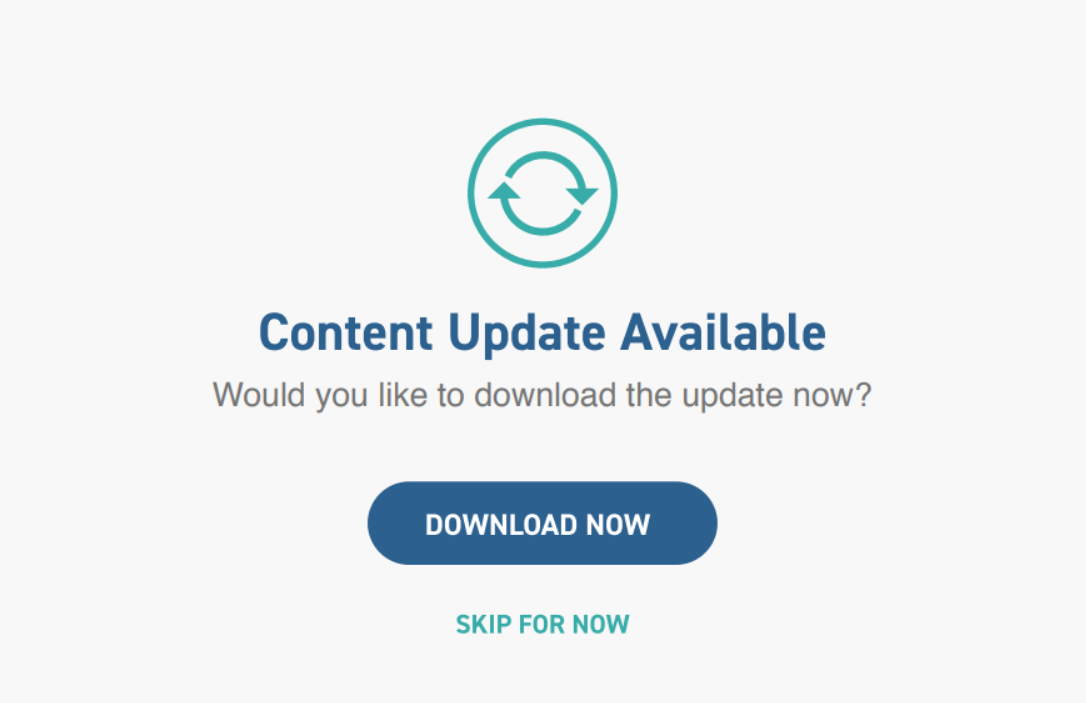 Download Now will queue all lab update downloads. This may take some time, depending on your internet connection.
If an update is interrupted, the app will try to auto-resume the download. Otherwise, you may need to retry the update.
You'll see the update progress next to each module that's receiving an update:

Finally, if you have an issue with a module running or launching properly, reinstalling that module can help. On the Main Menu, navigate to the Three Dots menu and select Reinstall Lab Modules. Then, you can reinstall any modules you're having an issue with:

Still having an issue? Please contact our support team.